Testimonials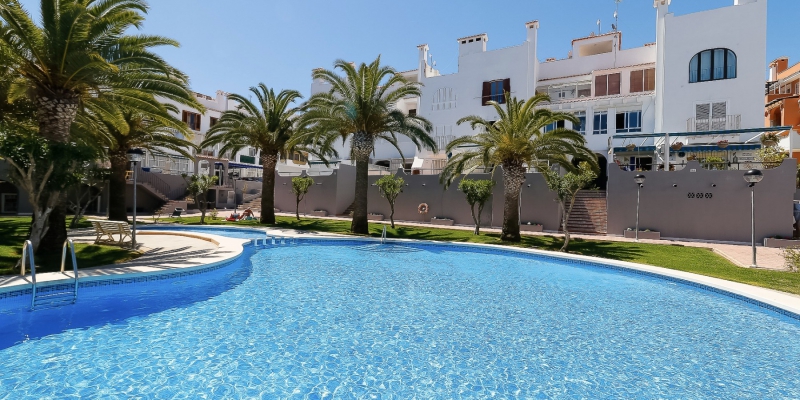 We recommend Efficax! Efficax provided excellent service both before, during and after the purchase. The process was carried out professionally, with good local knowledge. Torunn Sandstad Næss Link to facebook reference:
read more +
---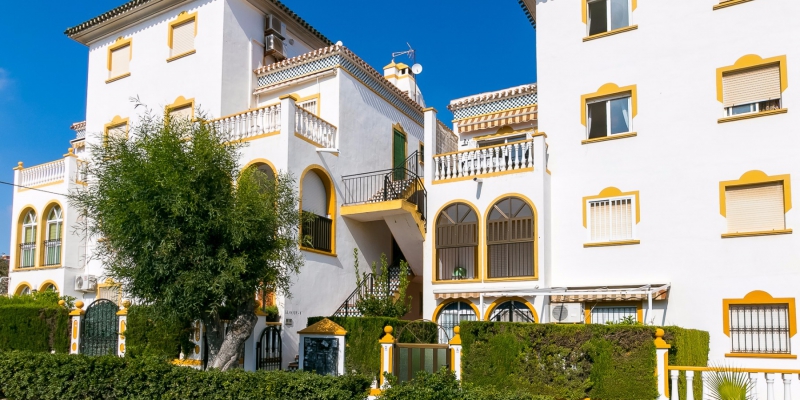 Thank you Efficax for helping us find and purchase our beautiful apartment, with in strolling distance to an amazing beach and all amenities. I can strongly recommend this very professional estate agency for their professional service (and after service). Do not hesitate to contact Truls! Link to facebook recommendation:
read more +
---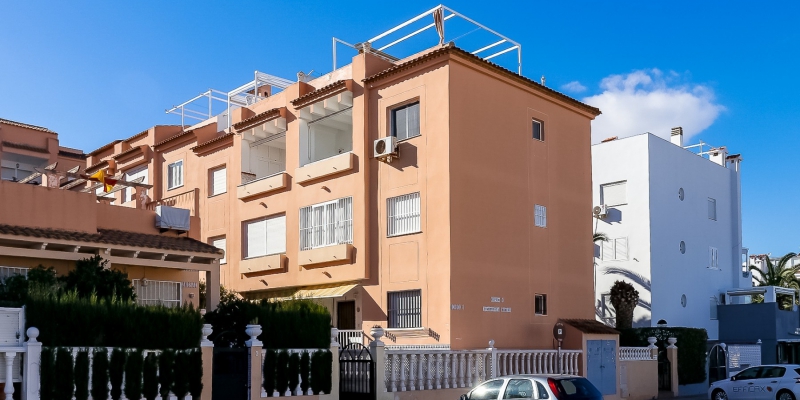 Our experience with Efficax, it was very easy and without complicated procedures. They did a very professional photographic presentation of the apartment. They sold the apartment very quickly in the established time. I would repeat with them. Greetings Oskar López
read more +
---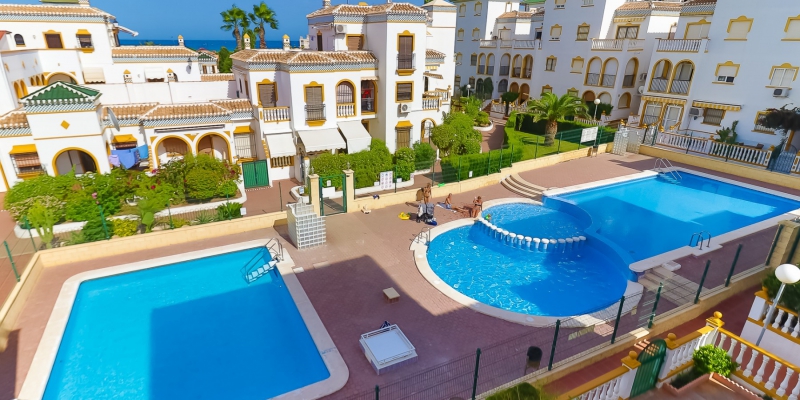 I used Efficax as an agent when selling my apartment in Molino Blanco this summer. The whole sales process was handled very efficiently, friendly, helpful, and it did not take long before the sales was completed. Thank you Truls et al for the very good handling! And I also have to compliment Britta Raaket Traethaug! She was helping out with...
read more +
---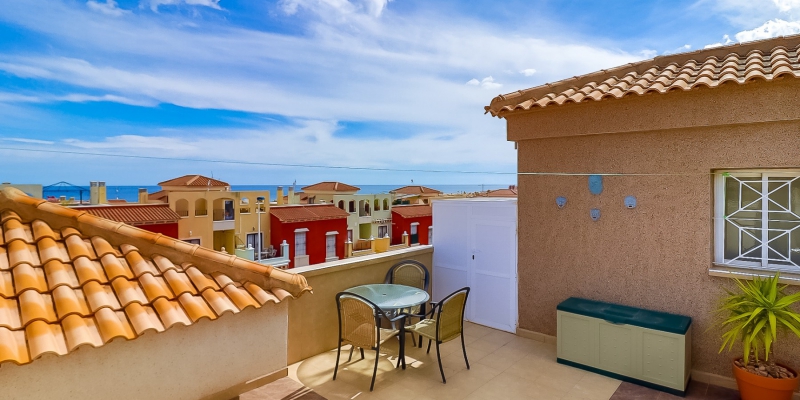 Thanks to Efficax and Truls, our purchase of an wonderful apartment, in perfect condition - and with great sea view - went really smooth. All the legal stuff was handled by Britta - and that went as well smooth. We strongly recommend Efficax and Truls - although we are Swedish - and not Norwegian:-) Link to facebook...
read more +
---