Our team
Our sales team and the owners of the company have the experience and knowledge to guide you through all the questions that might arise from the moment you think about purchasing or selling a property in Spain. With hundreds of homes sold between us, we know the area and we know what to look for.



"Let our experience be your security when you start the process of finding your dream home in Spain"


Buying property and selling in Spain is often a bit different from buying or selling in other countries. Contact us for more information regarding the purchase process or any questions you may have. We will answer all you questions. Our sales representatives speak Spanish, English, Norwegian, Swedish, Danish, French and German. We have contracts with all the developers on the Costa Blanca. Whether it is a new project or a resale we will help you locate the right property.
Buying or selling a property is a big step for most, especially abroad. That's why we put much time and thought into assisting you the whole way. From the moment you decide to contact us, until long after you have received the keys to your new house or apartment. Our team will always be there to guide you.
Our team members will do extended property searches, familiarise you with the area, show you a wide range of listings fitted to your criteria, guide you through the legal procedure, assist you with information on financing and help you with all the smaller questions that may arise.

Our agents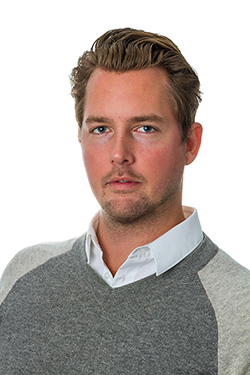 Truls Tangstad
CEO / Partner & Sales manager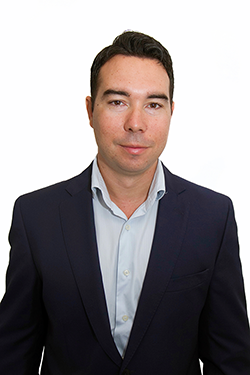 Sergio Alvarez
Sales agent